Cricket is no less than a festival in India. Not because of the fact that it is one sport all kids dream of making a career in, but because it connects with every age group, every heart. Every time team India wins a match, the entire nation bleeds blue. The happiness and publicity have often been debated on the pretext that it hockey is India's national game, but Cricket has deprived it of its due reverence.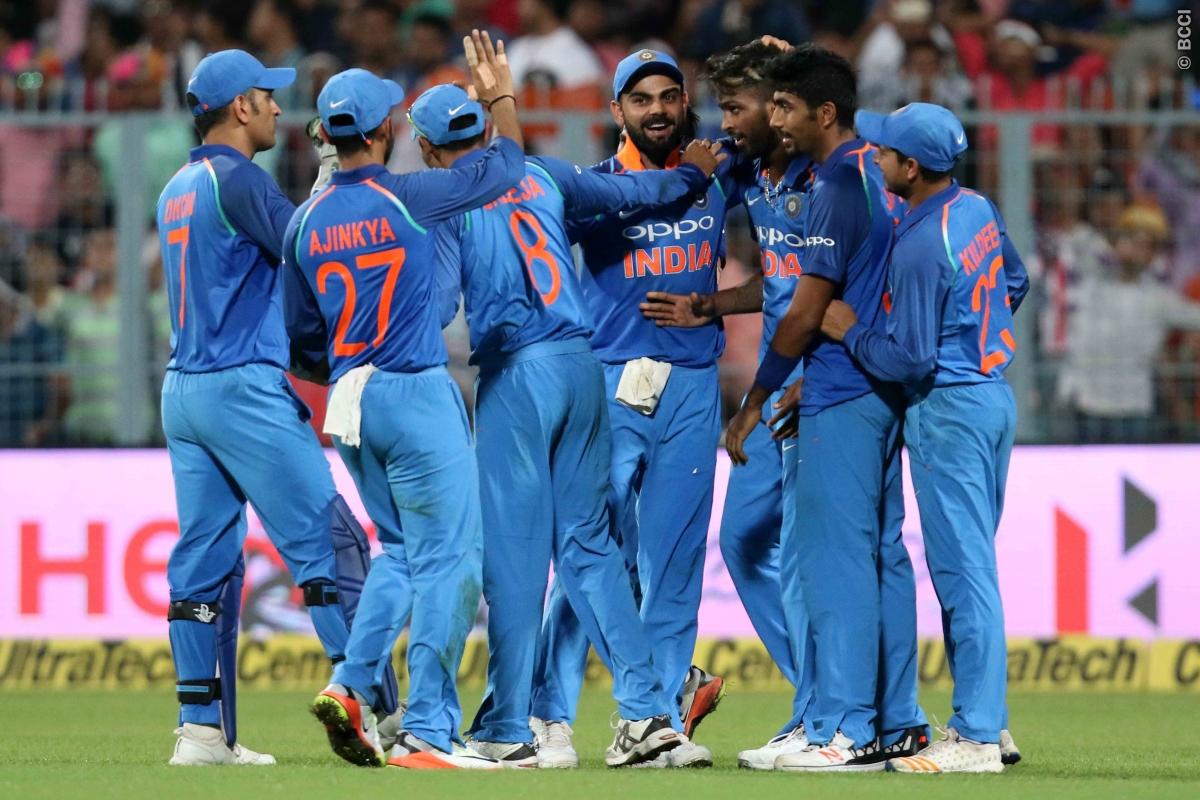 Yet, the love for Cricket in India didn't get any less in quantity. Be it the Women's Cricket Team or Men's Cricket Team, India is always up for support. On September 24th, as India beat Australia by 5 wickets to clinch the ODI series, there are tweets and posts up on Facebook, celebrating the pleasure hidden in it.
The victory is even more special for it takes team India to 1st Spot in ODI rankings, by dislodging South Africa. In the magnificent win of the series of 3-0, India gained 120 points and rose to the top of the ODI rankings.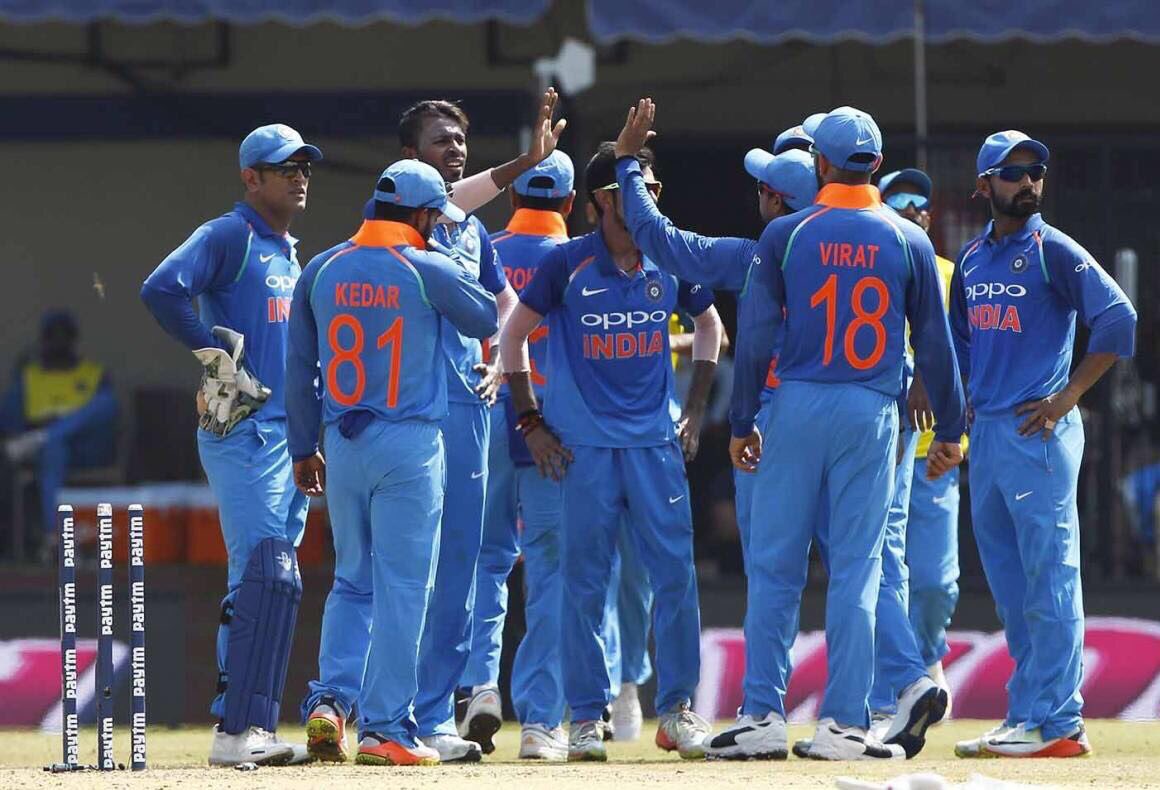 Well, the success is to be credited to the entire team. Openers Rohit Sharma (71) and Ajikya Rahane (70) had set the stage for a great innings while Hardik Pandya (78) rose to the occasion by a fluent run chase with Former Captain, M S Dhoni.
India chased down the 294-run target in 47.5 overs, recording a great win over Australia. India, already number one in the Test format, has now become number one in ODI format. Not just this, it is India's 12th consecutive win. This team is simply breaking all records and proving that it is the best team for all formats.
This match saw the rise of a new star, Hardik Pandya, the Man of the Match. He not just scored 78 runs but also took 1 wicket in the match. He is surely going to be the next hero of Indian Cricket in upcoming years, ahead of his age cricketers.
In the previous match, Kuldeep Yadav's performance was a remarkable one. He became the third Indian to take a wicket hat-trick in ODIs, at just an age of 22. He is the 'Golden Boy' of team India, coming up after 26 yrs of Chetan Sharma and Kapil Dev.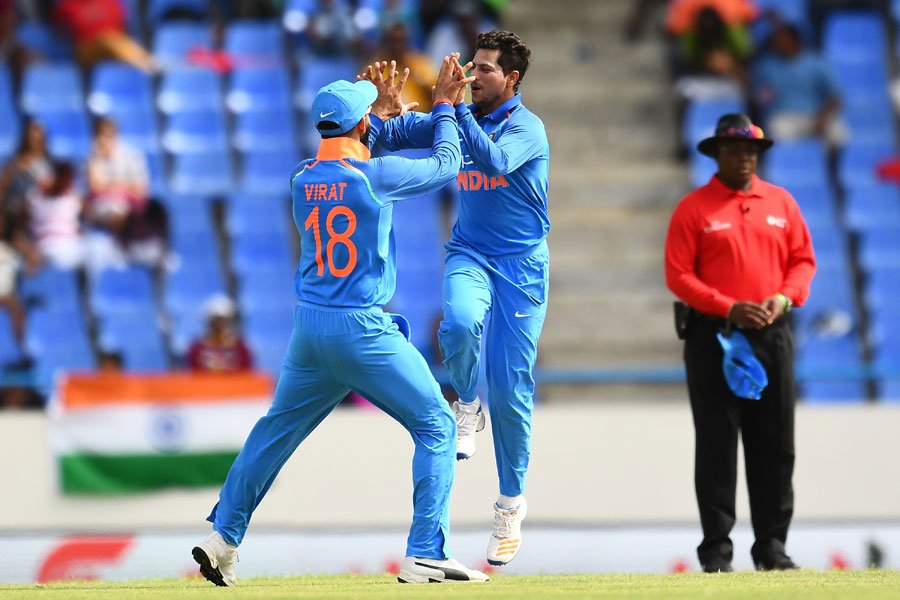 It feels like Indian Sports are up for more stories and fame. At this juncture, we must also appreciate the Badminton stars, PV Sindhu and Saina Nehwal, who are constantly raising the bar with their achievements in various tournaments. Also, the selected of MC Mary Kom, the boxing Champion as the representative for International Boxing Association for IOC Athletes Forum comes as a huge news. Mary Kom is the first ever Indian to reach this position.
All these Indian sportsperson have tales to tell. May the future be brighter than what is expected by the entire nation!