What is the only thing capable of making you forget your sorrows and seeing your joy double? The only thing bubbling in golden color to be affordable at costs much lesser than gold? It is nothing but our very own dark beauty, beer.
Today I take pride in remembering the cause of and the solution to all of life's problem, for it is the first Friday of August today and hence, International Beer Day. All over the world, it is a day for celebration with pubs, breweries and backyards turning into bee hives. Over 200 cities celebrate the day with great cheer! Isn't that amazing?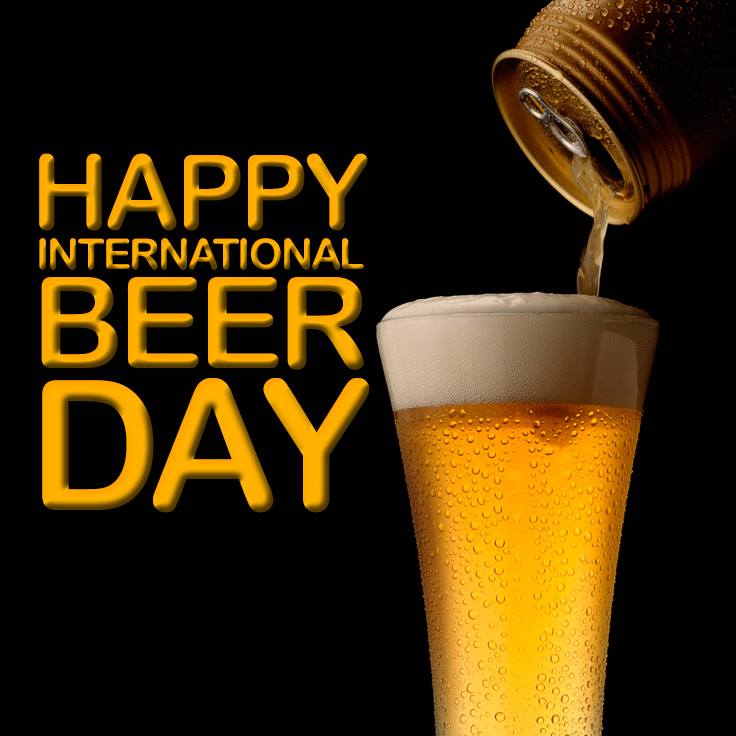 While the gentle art of disagreement that defames our mild, luxurious and artful beverage, as a means to lure young people (and even the old ones) from the track, I could barely accept the fact that the beer was invented without any good reason.
And also that countries like Germany and United Kingdom are still producing it in large proportions, for luring their citizens to wrong tracks. Asia-Pacific is the largest region globally for volume sales of beer with the whole world drinking 193 billion liter beer in the year 2016.
As a matter of fact, beer was prepared domestically just like bread in the early days of human civilization. It was a fermented drink prepared from the sugary cereals available then. However, today beer has come along a long way and has much more added to it, yet it is not that bad as it is portrayed to be.
While a majority of people stay away from beer, they are not aware of the benefits it brings along in each draught. He was a wise man/woman who invented the beer for a few of the health benefits are:
Aids in Digestion
Prevents Anemia
Lowers Risk of Stones
Increases Bone Density
Reduces Stress
Lowers Cancer Risk
Reduces Chances of Diabetes
Besides the health benefits, beer is a brain booster and a beauty enhancer. Often doctors recommend drinking wine, beer, or liquor in moderate amounts to combat with the disease-causing bacteria.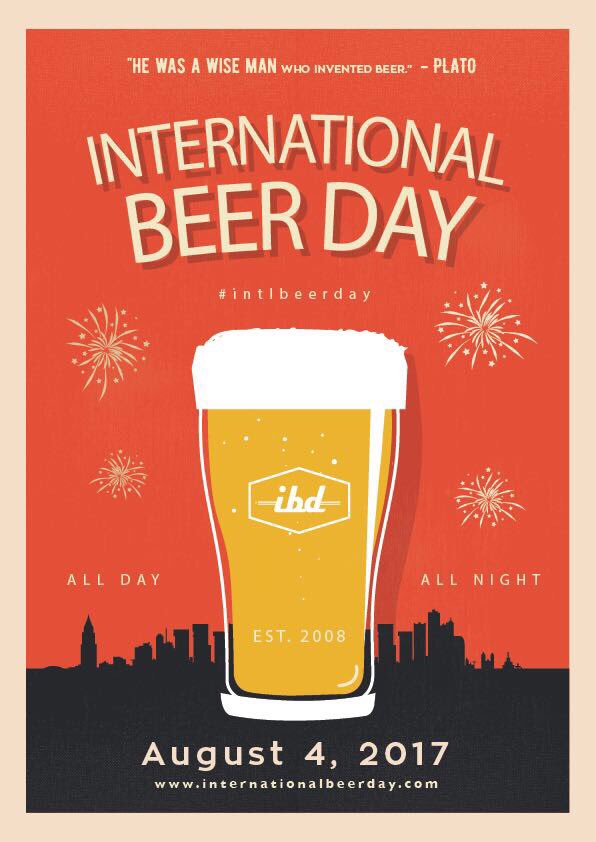 So, lets not get swayed with the froth and consume the substance of beer. After all it is the medicine to all pain, the tape that fixes everything. The only inanimate object that never says anything but understands everything.
Here's to all the great brewers of the world: May we know them, may we raise our glasses to them!