Now this is something big – Flipkart and eBay India have both tweeted the same thing!! While e-commerce has come a long way in India, attracting more and more people to search for products online and encouraging more startups in the e-commerce sector to take birth, is this a competitive warning to the giant Amazon?
FLIPKART'S ANNOUNCEMENT:
EBAY INDIA'S ANNOUNCEMENT: 
Now that the merger is confirmed, we may expect something big to come that is built upon some small changes such as better delivery of products, better client satisfaction, wider coverage of products range and/or anything beyond our imagination.
In exchange for an equity stake in Flipkart, eBay made a cash investment and sold its India business to the e-commerce firm. The agreement includes:
Access to the inventory of both firms.
Expansion of sales by Flipkart outside India.
It has been a shark peak time for the e-commerce industry in India as we found that Amazon was struggling to sell its goods, Flipkart was struggling to sell its valuation and Snapdeal was struggling to sell itself. But, nothing solid was fitting in the steep slopes of the everyday graphs.
As the concerns of customers were rising, so was the pressure on these companies. Their loyal customers are their only assets and eBay India's standing with definitely contribute to the growth of this association. In the meanwhile, I was wondering about the Snapdeal and Flipkart merger talk, until I found this: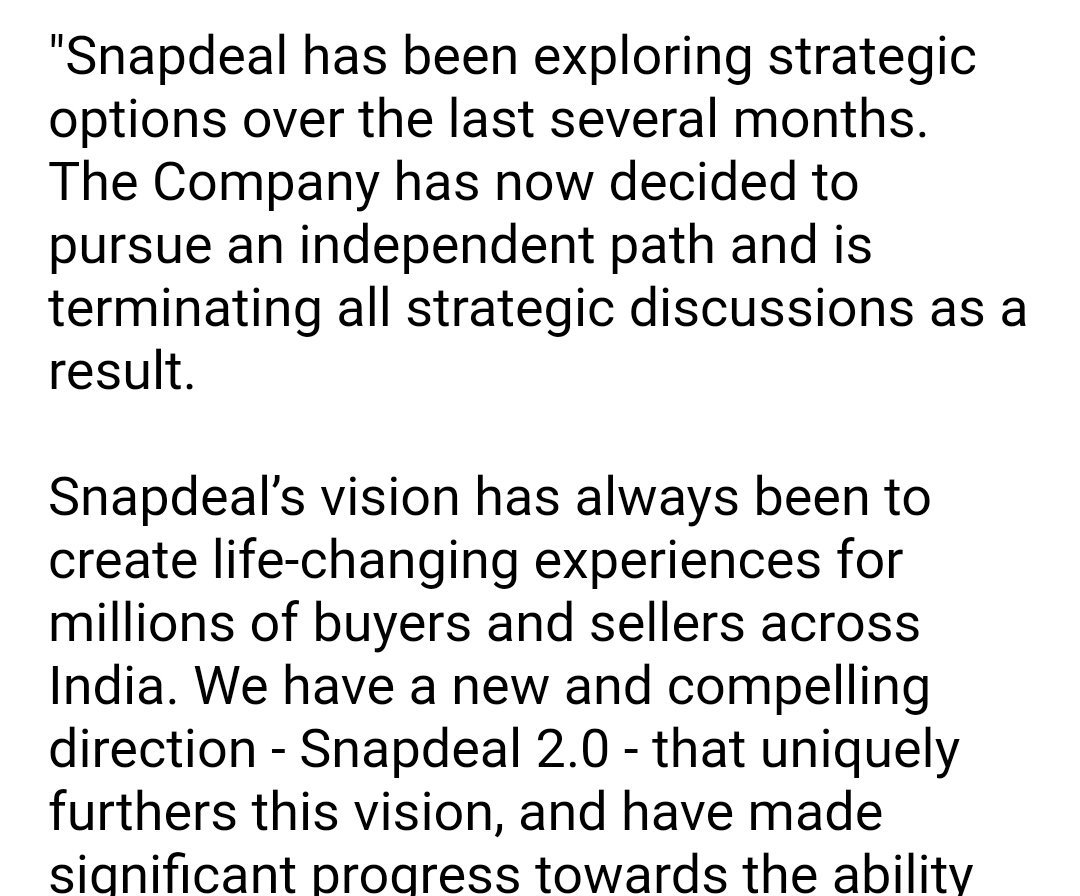 In fact, as Flipkart and eBay India head together to create a bigger family, Snapdeal is to fire 80% of their workforce. The decision has been backed by the reason that Snapdeal wants to pursue 'independent path', yet I fail to understand how would they do so? They are firing employees because the orders delivered are unexpected orders. And earlier this week, Axis Bank has purchased Free Charge from Snapdeal for just Rs 385 crore. What remains? Snapdeal, that once had a valuation of $5 Billion, is now done and dusted.
They might have killed the on-off-on-off-on-off deal of Flipkart to acquire Snapdeal, but they would have actually not expected this. This is the un-boxing time of e-commerce, as Flipkart and eBay India are together spreading wings for expansion. And what would they call the new family –Flipbay or ekart? ( No offence intended)